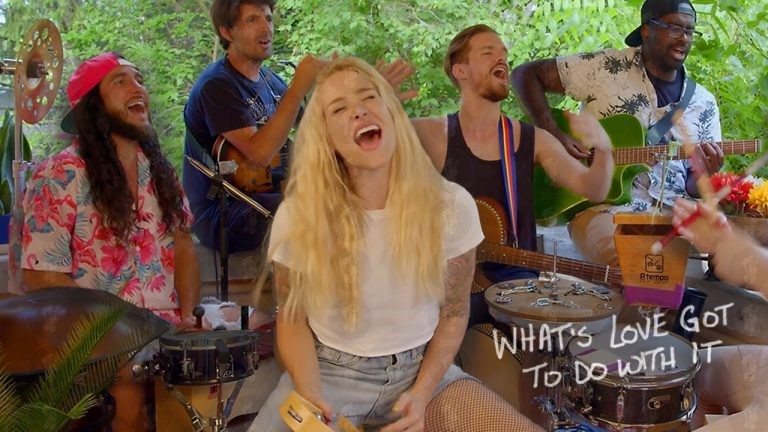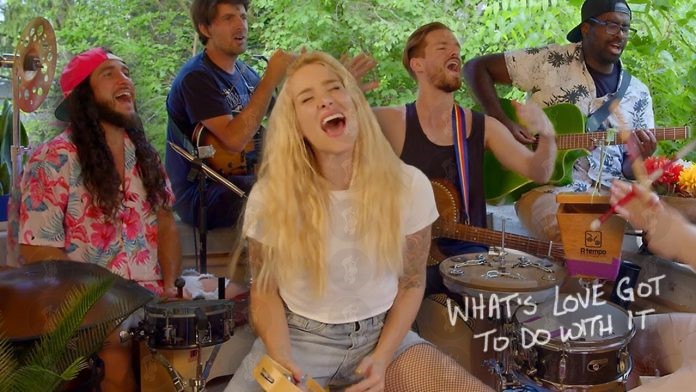 Who Are Walk Off The Earth?
Walk Off The Earth is a band that perform cover songs and their own original music mainly distributing their work through social media. The band was formed back in 2006 and to date (23/11/2020), their YouTube channel has nearly 4 million subscribers.
The Canadian band is best known for their complex music videos on YouTube. Their most viewed video to date is a cover of Gotye's "Somebody That I Used to Know" where all 5 members of the band play the same guitar using intuitive methods to create bass, percussion, and rhythm. Their singing voices are also a major part of their success with solid harmonies they make each cover their own.
The band originates from Burlington in Ontario, Canada. They usually cover pop songs, utilising looping technology, and have been seen to use ukuleles, guitars, piano, and even a theremin. The talent and creativity they show in their videos is really entertaining to watch, which is probably why they have multiple viral videos one with over 189M views on YouTube alone!
Gianni "Luminati" Nicassio, a member of the band and multi-instrumentalist, records and produces their recorded music and videos. The professional level of production that Gianni brings to the band has been vital to their social media success.
The band members include Gianni "Luminati" Nicassio, Joel Cassady, Sarah Blackwood, Adam Michael, and David "Tokyo" Speirs. Previous members have included, Pete Kirkwood, Mike "Beard Guy" Taylor, and Ryan Marshall.
In 2012, the band appeared on the Ellen Show in the USA where they performed in front of a live studio audience. Again all members playing one guitar simultaneously, their performance amazed the audience. In the same year, they also signed a record deal with Columbia Records.
If you would like to see more from this creative group of musicians from Canada, subscribe to their YouTube channel or follow their Facebook page.