Please SHARE This With Your Family & Friends.

Opera On The Metro
In a Metro in Italy, this incredible scene erupted into life when opera singers took over a typical train ride to work. The singers are from the chorus of a Catania opera house performing 'Libiamo ne'lieti calici' from Verdi's La Traviata. The impromptu flashmob style performance really gave the train passengers their monies worth as they travelled around the city.
RELATED: Train Passengers Sing 'Over the Rainbow' On Their Commute In A Beautiful Moment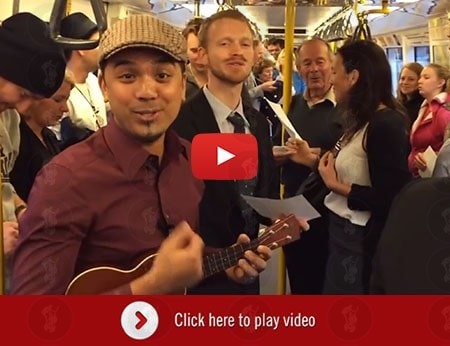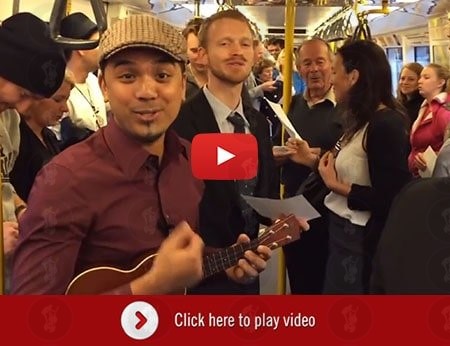 People on the train took their phones out to record the performance of this joyous song which is literally translated into 'Let's drink from the joyful cups', a song to encourage the drinking of wine! A wonderful scene that was full of joy, happiness, and real talent!