Some concerts go down in history and the 1991 'Monsters of Rock' festival in Moscow was no exception. Known as one of the biggest concerts to ever take place, with a huge 1.6 million attendees, it marked the most momentous of performances for the heavy metal band Metallica. The record-breaking crowds that day are thought to have only been seen on four other occasions with Jean-Michel Jarre topping the leaderboard in 1997 with a concert that was funnily enough hosted in Moscow and saw crowds of over 3 million. Just look at this aerial shot of the crowd when Metallica played: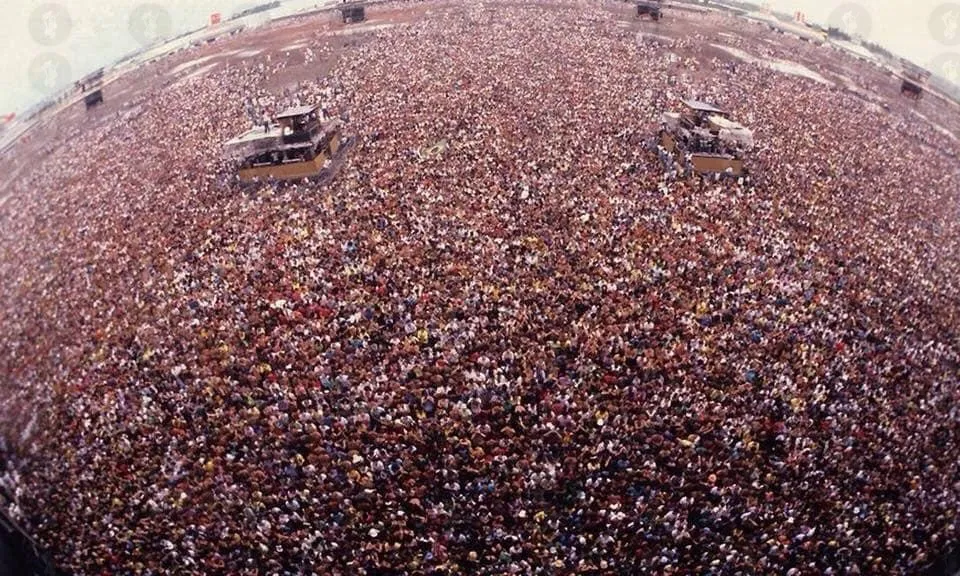 Monsters of Rock was a series of rock concerts that first started in 1980. What was intended as a one-off event, soon became a yearly celebration of heavy metal, growing in momentum and attendance, and travelling across the world. 1991 was a historical year for that year's host Moscow, with a series of events that ultimately led to the dissolution of the Soviet Union and their Communist rule.
The hosting of the country's first, free open-air rock concert in Tushino Airfield was as a result, incredibly significant to the people of Russia. It was these factors that make the Monsters of Rock performance, the favorite tour moment for lead vocalist, guitarist and songwriter of Metallica James Hetfield.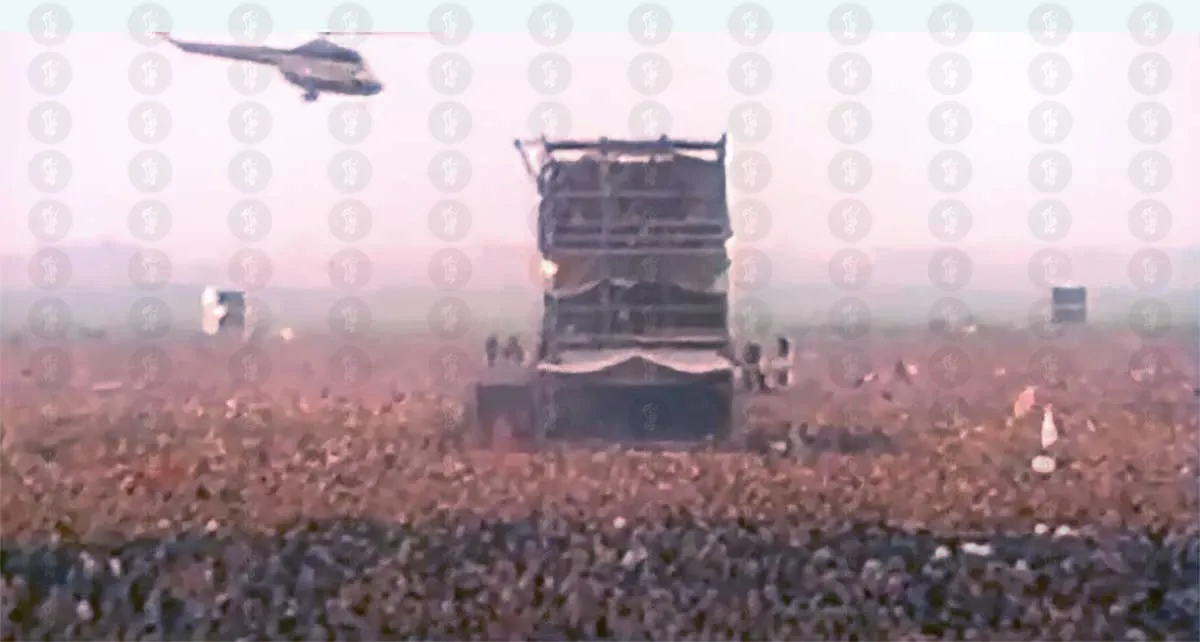 The electrical lineup that day was made up by the likes of AC/DC, The Black Crowes and Mötley Crüe, but it was Metallica who attracted and stole the heavy metal hearts of over 1.6 million fans. In video footage of the iconic performance, ten years after the band first formed, helicopters can be seen trying to calm the excitable rock fans. In the crowds, there is a surprising site of military personnel, shedding their uniforms and letting loose to the headbanging tunes.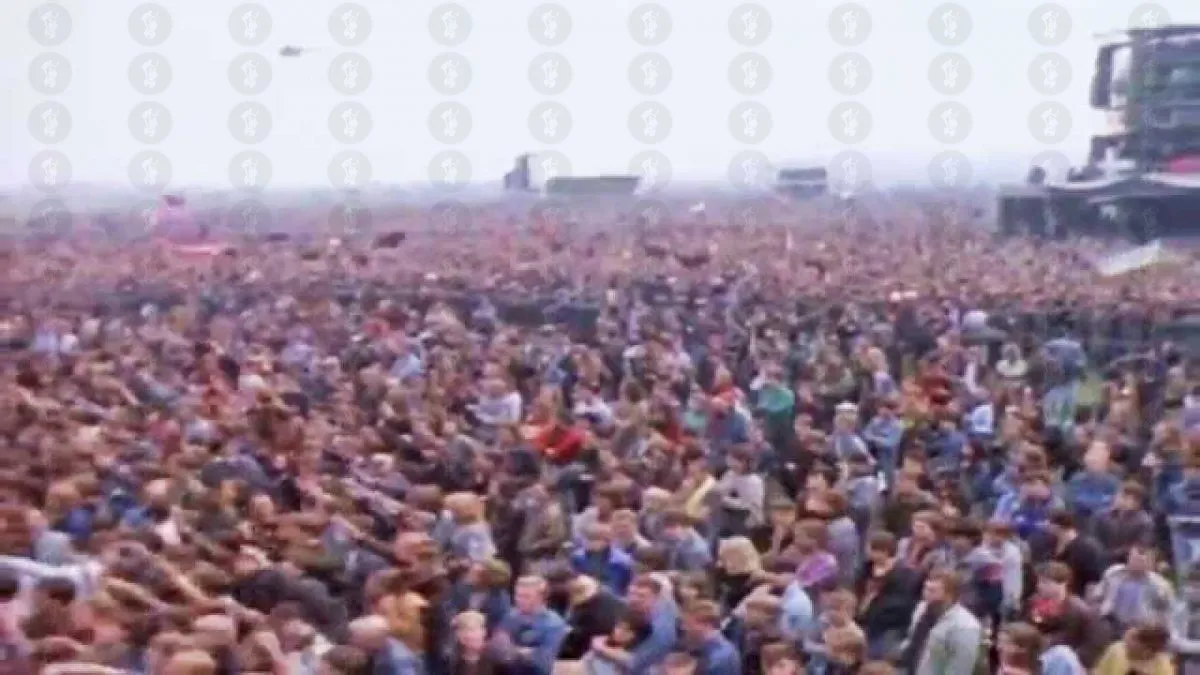 Over the roaring of a million voices, Metallica opened their set with the lead single from their fifth studio album 'Enter Sandman'. From there, through the ten-song setlist to their encore, the four-man band gave their all with an infectious energy that spread throughout the airfield.
The performances witnessed in Moscow that day were immortalised a year later with the release of 'For Those About Rock: Monsters in Moscow', a film featuring epic performances from the concert's acts. The popularity of Metallica's legendary 1991 performance lives on to this day, with the video receiving over 26M views on YouTube and, it is a watch that you certainly won't regret.