This post is for the homes of music lovers who eat, drink and breath music throughout everyday of their lives! If just listening to music all day isn't quite satisfying enough, adding beautifully crafted furniture made from real musical instruments to your home may be the answer. We have put together a list of the most incredible bespoke musical furniture, which could brighten up any home.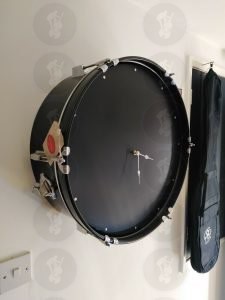 Made from a 20 inch upcycled Bass Drum. Elegant and stylish and one of a kind. There is only one of these available on Ebay UK and at the time of writing this post, it is still available. You can buy it here.
There are other designs on Ebay with different drum skins, some saying band names such as "The Beatles" or "Madness". See these versions here.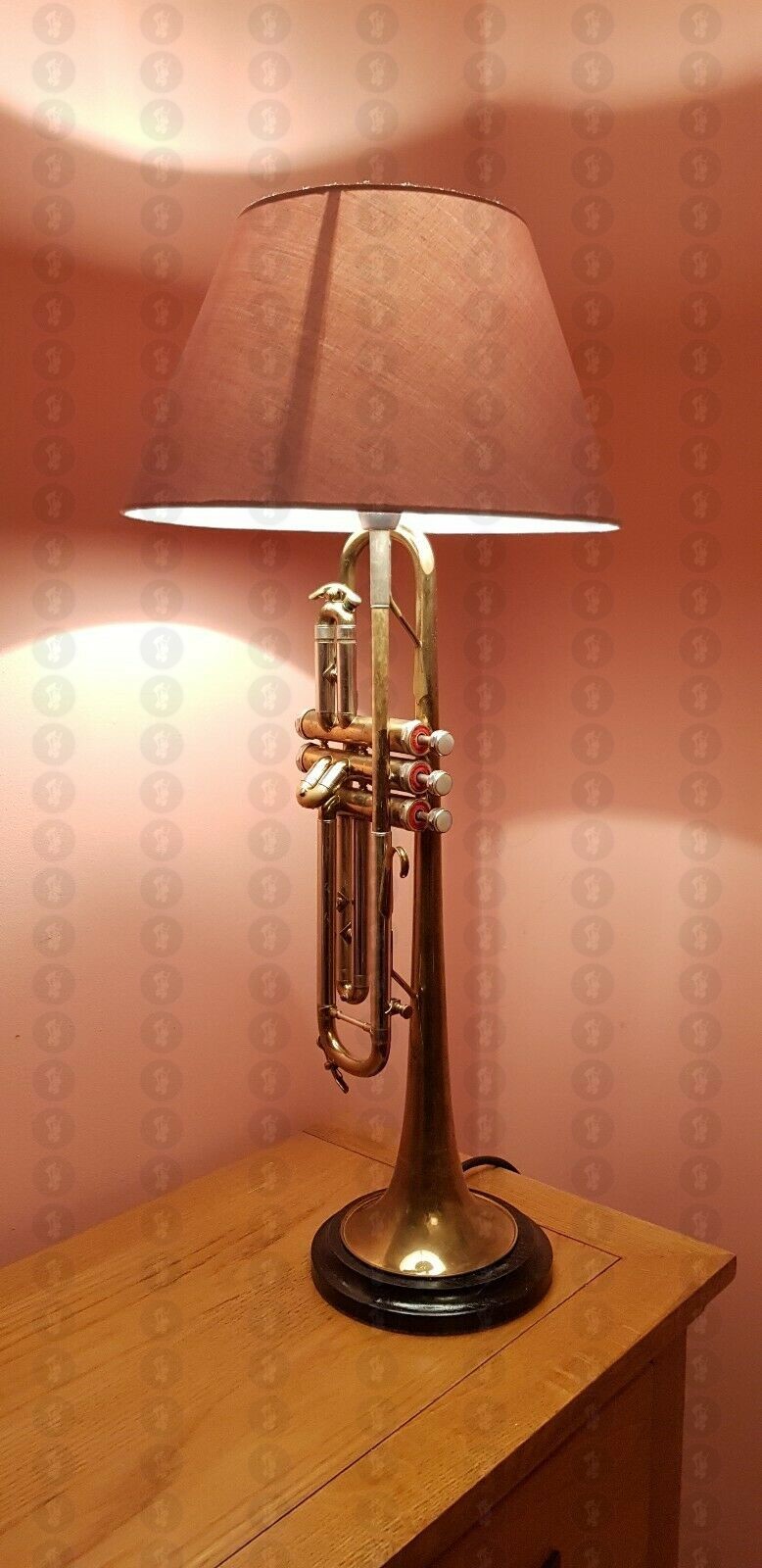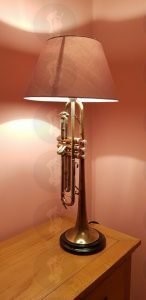 Upcycled Boosey & Hawkes 'Regent' trumpet lamp. This trumpet has an exceptional 2 tone silver and brass effect with a very mild patina. This is a one of a kind piece and at the time of writing this post it's available on Ebay here. 
If it has already sold, there are a few other designs on Ebay UK and US. Click here to see.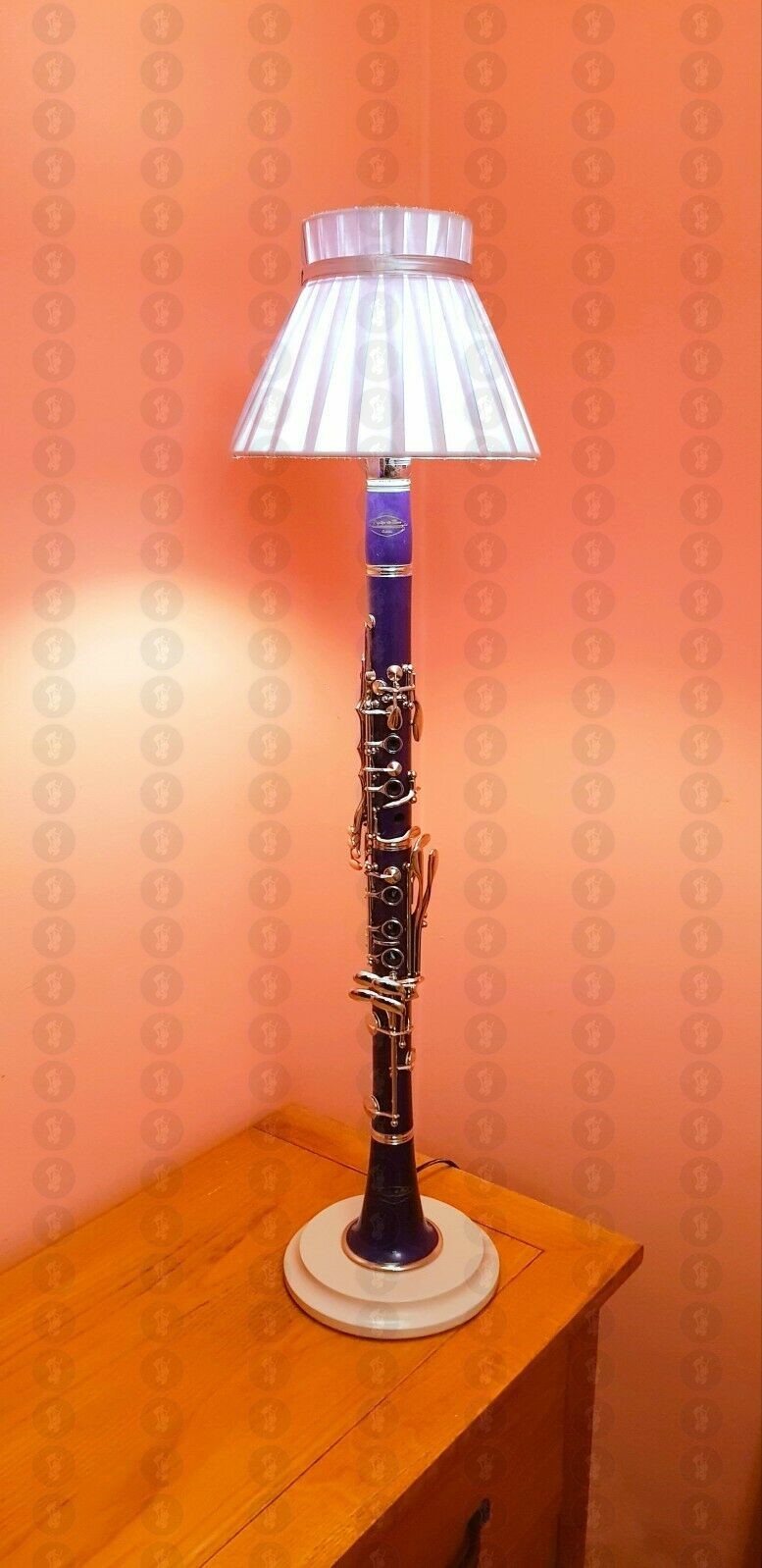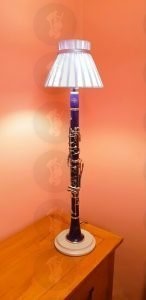 This is a very unique piece, a purple Clarinet Lamp, mounted on an oak base finished in gloss mauve. E14 Bulb holder (small screw in type bulbs) is finished in chrome. Bulb holder, cord and plug are all brand new. This is a one of a kind clarinet lamp in this style and at the time of writing this post it's available on Ebay here.
Other style of clarinet lamps are also for sale on Ebay UK and US. Take a look here.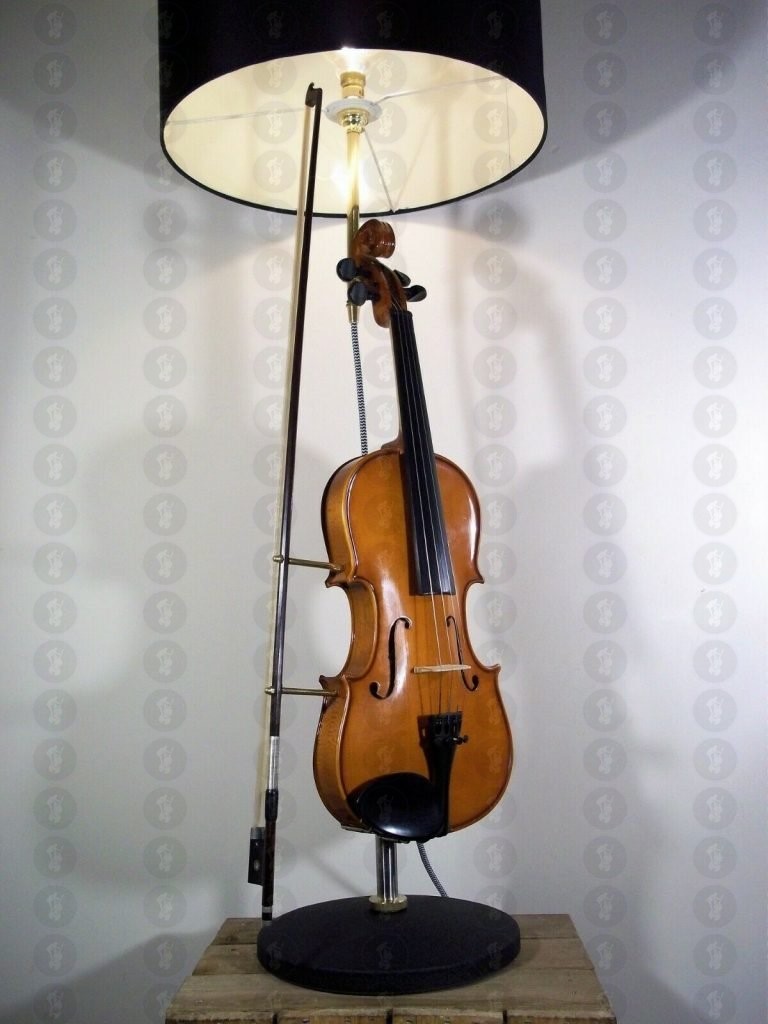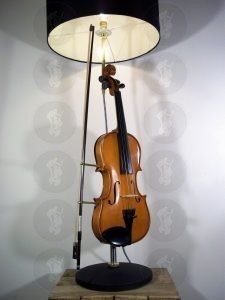 Large Unique Upcycled Violin Steampunk/Musical Table/Desk/Bedside Lamp/Light. This lamp is made from a genuine surplus to requirements violin. You can buy this lamp here.
We couldn't find any other styles or designs similar to this one. This is a truly one of a kind lamp.
There are some pretty cool things people have made with drums. Have a look at the pictures below – being bespoke products some may not be available anymore. However, if they are you can find them here.
We hope you've enjoyed looking at these amazing pieces of art! We couldn't find anywhere selling the items below but hopefully you'll enjoy looking through them as much as we did!