Breathtakingly Performance From Blind Vocalist
Elsie Atig Balawing is an exceptional vocalist. The 20-year-old Filipino woman has made a name for herself across the internet after uploading multiple viral videos of herself singing. The videos showcase her wonderful vocal range and vocal control.
Singing acapella surrounded and videoed by family and friends, Elsie pours passion into her performance. The video below is of Elsie Atig Balawing singing the hit single from Whitney Houston – 'I will always love you'.
Elsie is completely blind and hasn't received much schooling throughout her life, but this hasn't stopped her dreaming of becoming a professional recording artist. From a small fishing village in the Philippines, Elsie doesn't speak a word of English. This is astonishing when you hear her sing English language songs with such clarity.
Now with the backing of her manager Jeruel Pino, the singer hopes to progress and take her career onto bigger stages around the world. Her viral videos have grown her a following in her home country and continue to amount more views every day.
She has unbelievable vocal control and ability. Jeruel Pino, her manager, has been quoted saying; "Elsie is totally blind. She has one of the most amazing voices I have ever heard."
Another Brilliant Blind Singer: Below is an awesome singer known as 'The Blind Balladeer'.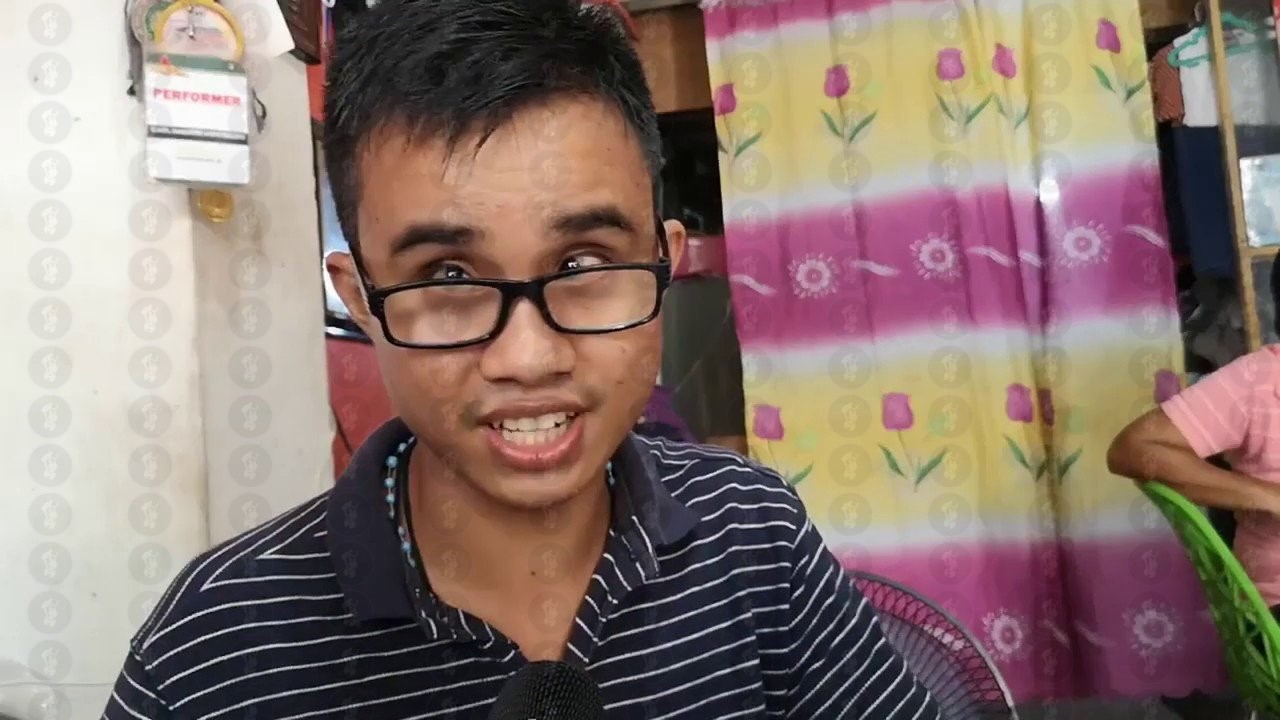 Elsie and Jeruel have been approached by many record companies looking to create a deal for the aspiring singer. However, they're currently deciding the best course of action to ensure a bright future for Elsie.